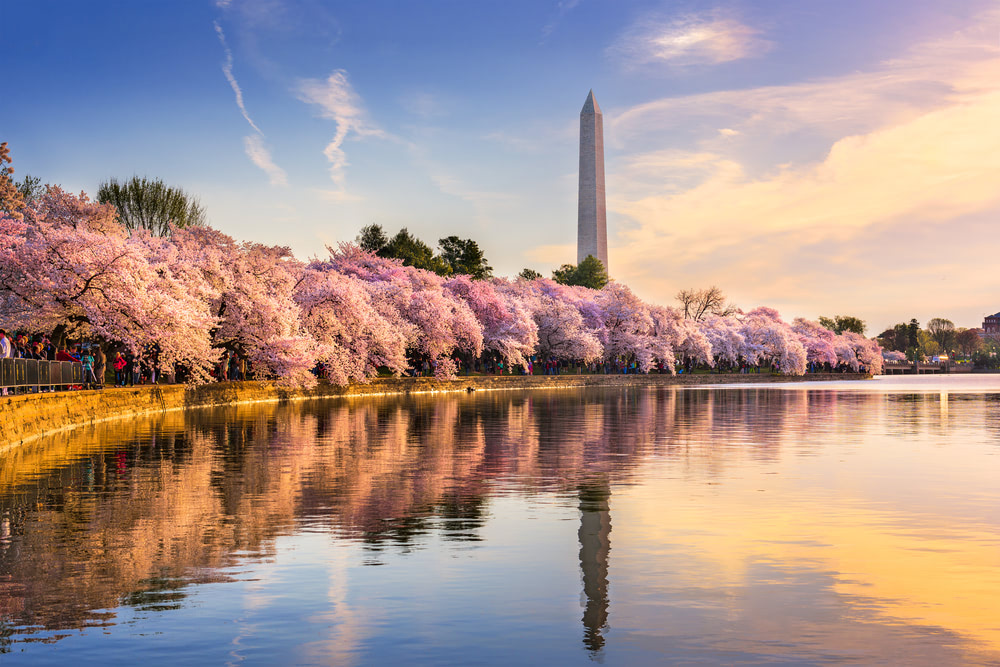 Washington D.C. is our nation's capital and political epicenter, a place where awe-struck tourists explore the grand boulevards and iconic monuments. It is where our locals call home, where families gather, students socialize and law-makers rest their weary bones come nightfall. We urge you to step a little off the beaten path and explore the culture of our diverse neighborhoods.
Home Sweet City has handpicked a fine selection of short term vacation rentals throughout the beautiful neighborhoods of Washington D.C. area to ensure that your stay is perfect. Enjoy contemporary comfort in a beautiful brownstone or stay just steps away from Capitol Hill in a modern furnished apartment. 
The tree-lined neighborhoods that unfold a unique blend of modern day living and historic architecture that speaks of a bygone era. Take a stroll along the Mount Vernon Trail, scenically winding its way along the Potomac River with idyllic vistas of Washington's monuments, hail a cab, take the Metro or rent a cruiser? Our vibrant and diverse neighborhoods invite you to explore. Welcome to Washington D.C.!